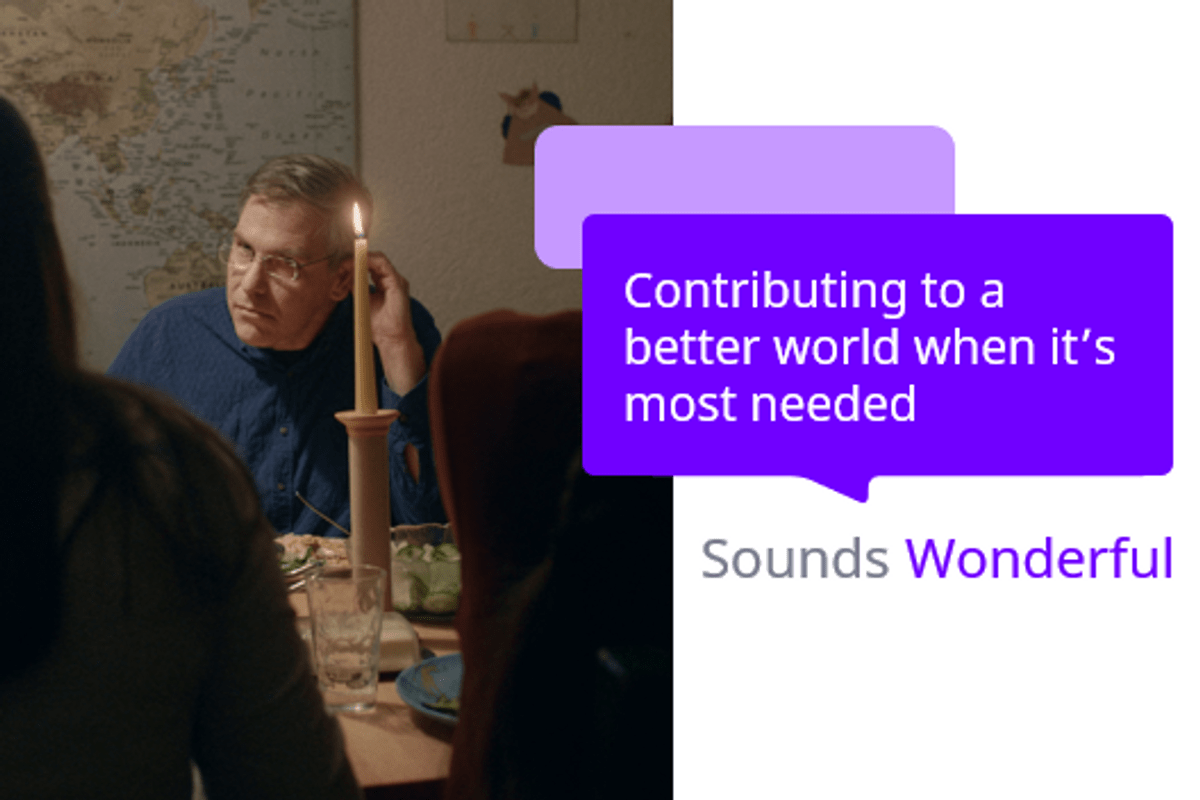 Bring back hearing
At WS Audiology, your work matters.
Hearing enhances quality of life and economic opportunity. It helps relationships flourish and adds richness to every experience. To us, there is nothing more rewarding than giving someone back the miracle of hearing and helping them thrive. Wonderful Sound for All is our profound purpose.
Now, let's bring back hearing!
Sounds Wonderful?
We help millions of people every year
Million people equipped with WSA hearing aid devices
Countries sell WSA products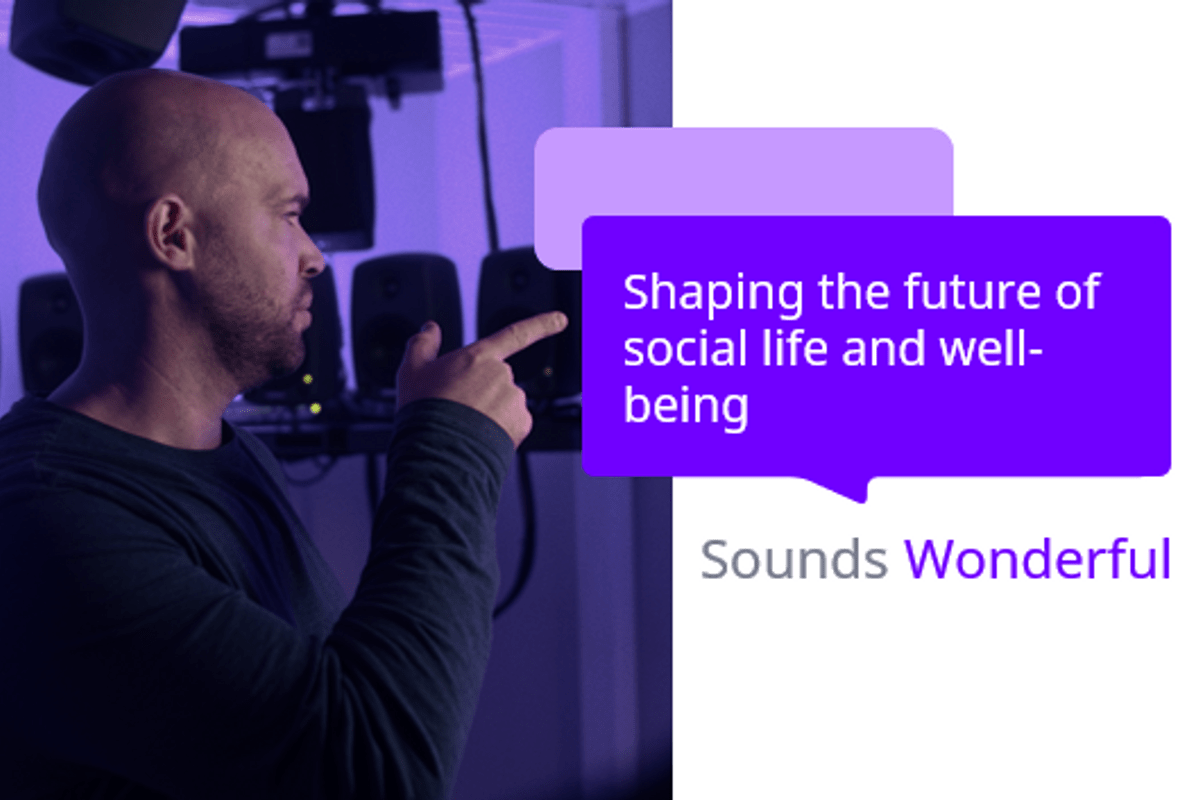 Unlock the potential
At WS Audiology, your impact is unique.
Our ambition is nothing less than unlocking human potential by making wonderful sound part of everyone's life.
The great potential lies in you, our partners and our customers. Building on our powerful legacy, we invite you to help us become the most innovative hearing aid company, serving the most people.
Now, let's unlock the potential.
Sounds Wonderful?
Join a truly global culture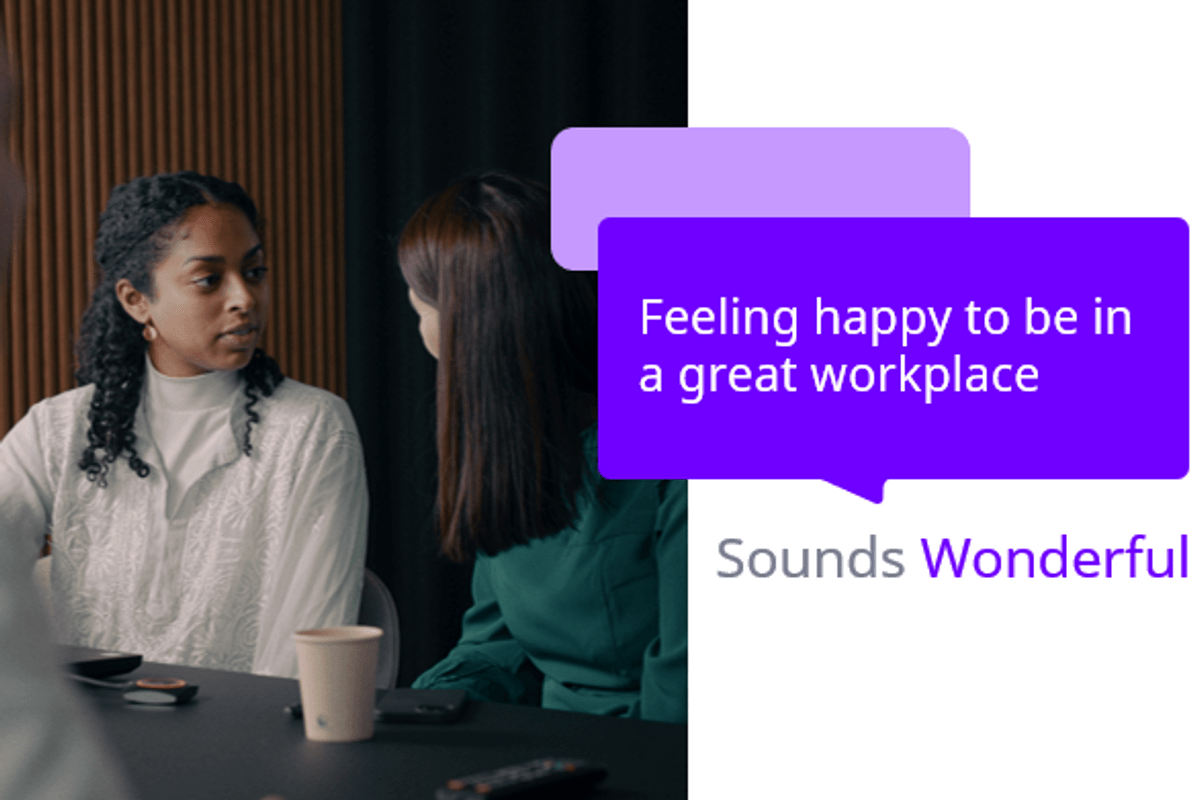 Amplify your life
At WS Audiology, you can do more.
Here, you learn more about how you can use your expertise as we pioneer hearing solutions to improve people's health, well-being, and quality of life. You will work with unique brands and across a huge variety of technologies. Together, we make hearing aids and care accessible and convenient for every customer and professional around the world.​
We share a commitment to go beyond together, creating an inclusive and modern workplace. A space for collaboration and celebration, where all of us share responsibility for a great place to work.​
Now, let's amplify life together! Sounds wonderful?​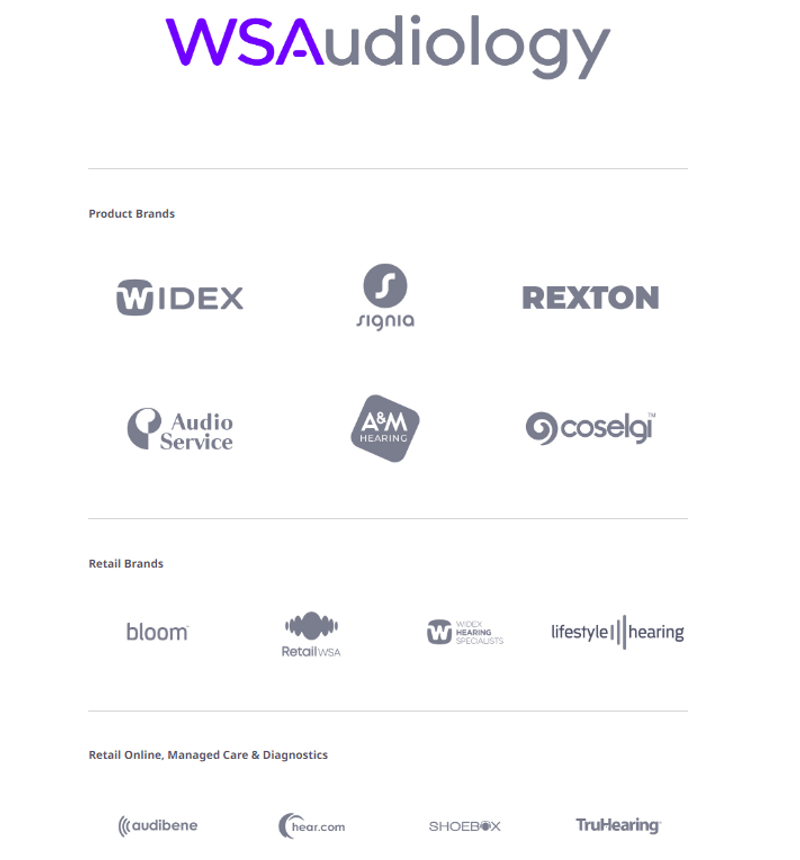 About WS Audiology
At WS Audiology, we provide innovative hearing aids and hearing health services. ​
Together with our 12,000 colleagues in 130 countries, we invite you to help unlock human potential by bringing back hearing for millions of people around the world.​
With WS Audiology, you will become part of a truly global company where we care for one another, welcome diversity and celebrate our successes.​
Sounds wonderful?

We can't wait to hear from you.