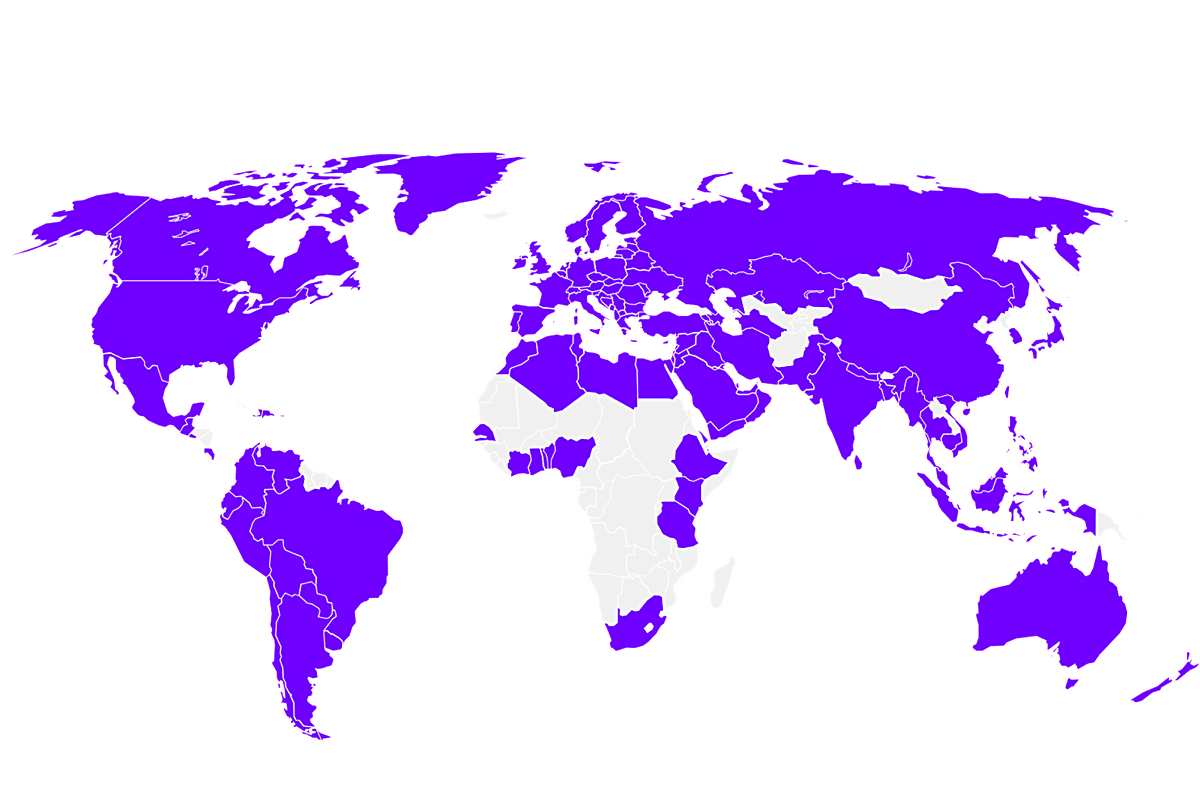 Wonderful Sound for All
As advanced as hearing care is today, we are dedicated to making it even better. Our people have a passion for innovation and are committed to applying it to help make wonderful sound part of everyone's life. There is nothing more rewarding to us than seeing someone regain the miracle of hearing and watching them thrive. As a leader in our industry, we have already helped improve the lives of millions of people in over 125 countries, but there is more to be done.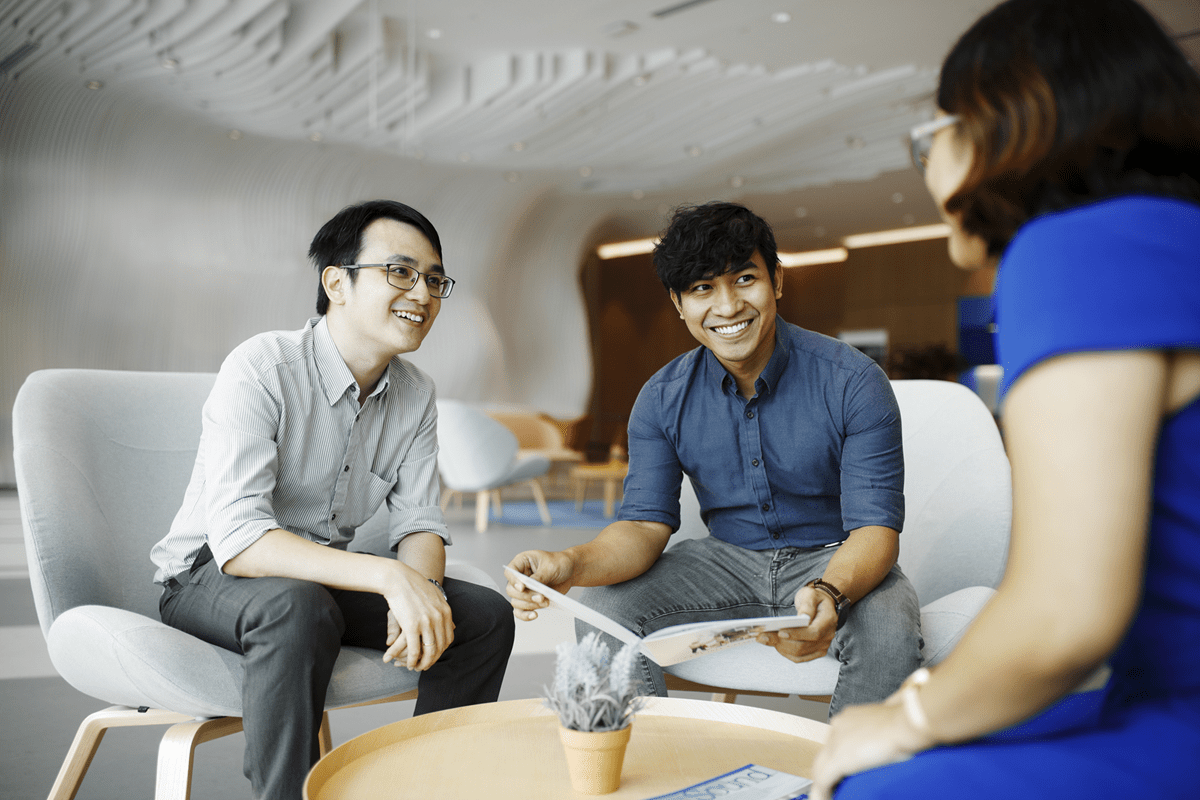 Our History
Formed in 2019 through the merger of Sivantos and Widex, WS Audiology combines more than 140 years of experience and expertise.
Today, WS Audiology continues to pioneer the use of technology to help people with hearing loss enjoy the sounds that make life wonderful.